Luxury tour – few tips
December 5, 2018
0 Comments
---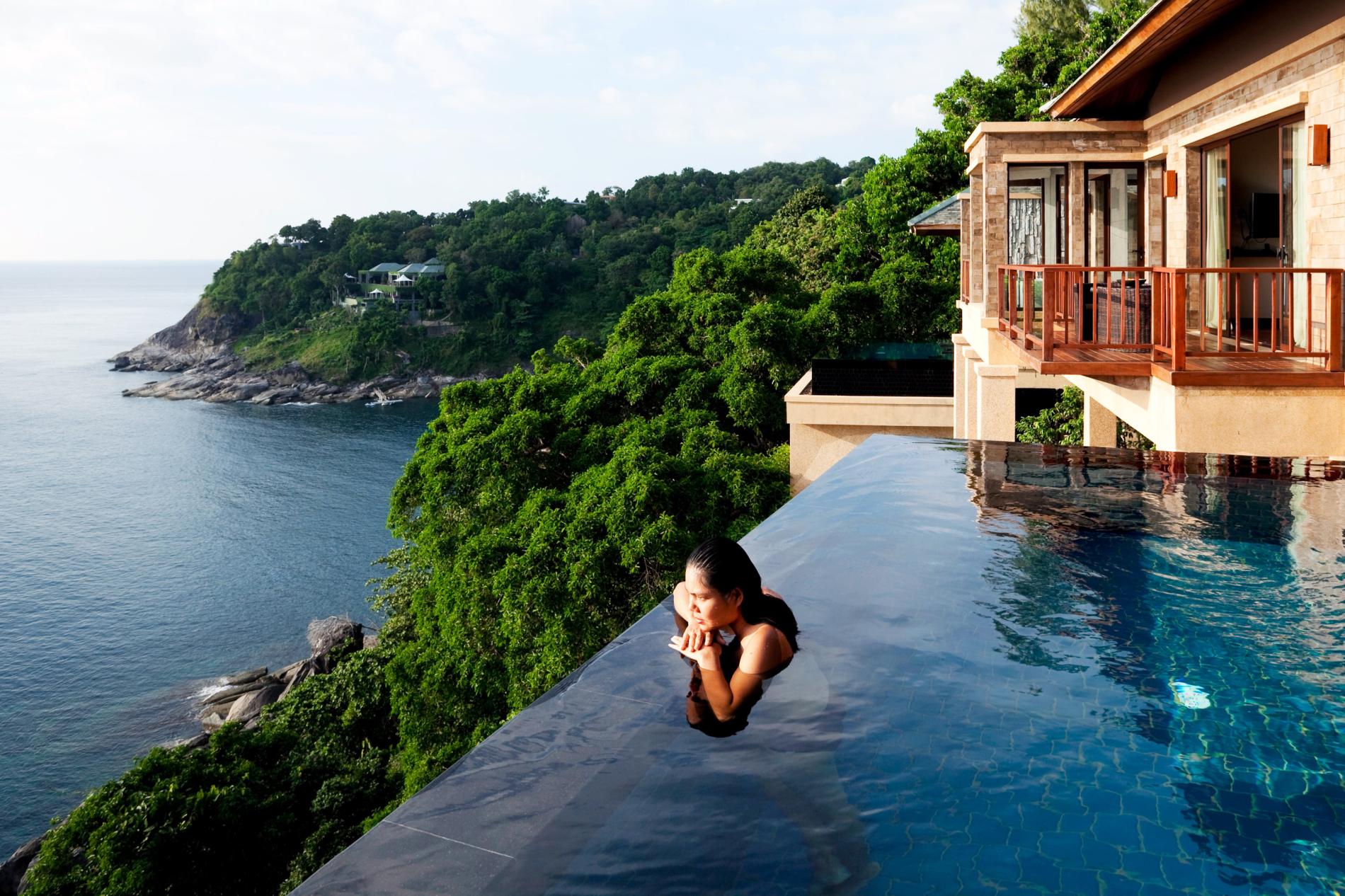 ---
Planning the perfect luxury escape and you need to book luxury travel flighs at affordable prices ? Here is a list of advices :
Would you like to spend a week or even a month in luxurious and peaceful seclusion complete with concierge service, a local chef, nanny service, and an array of bespoke services? It can actually be more affordable than you think. Just compare a week in a luxury four-bedroom villa to a week in two, 2-bedroom suites in a 5-star hotel, and you'll be shocked at the savings. To make the deal even sweeter, travel with friends who will split the bill with you. And think about renting in shoulder season when crowds have thinned and pricing is even more lucrative.
When you start a new memory card for your digital camera, take a quick selfie. If you lose your camera and have to claim it back, you'll be able to prove it's yours.
Take a photocopy of your passport with you when you travel and/or scan your passport and email a copy to yourself.
To enjoy a real experience, eat where the locals eat. It may not always be glamorous, but don't be afraid to try something new. Also, if there are lots of people eating there, the regular turnover of food will mean it's fresh.
If you are interested in flying with a particular airline or staying at a particular hotel, sign up to their newsletter and watch out for special offers or sales.
Inform yourself about the health situation in the country that you want to visit. When applicable, visit your doctor in time for immunizations (allow up to 6 weeks for any vaccinations to take effect) and other travel-related medical treatments. You can find all necessary information on the website of the USA Centre for Disease Control and Prevention or the website of the world-famous Belgian Institute of Tropical Medicine.
Plan your itinerary in advance. A helpful source to start looking for the perfect itinerary are the online travel guides of Rough Guides, Lonely Planet, and – my favorite – the Frommer's guides (suggested itineraries are listed per destination). Alternatively, contact me if you have an itinerary related question.
Get the most for your transportation dollar. A rule of thumb is to apply long-haul flights to longer trips and short-haul flights to shorter ones. The latter are cheaper and more easily earned with points. This will keep your daily costs down. To calculate the cost of your trip on a per day basis:
Determine a reasonable daily budget including accommodation, food, etc.
Multiply that figure by the number of days you'll travel.
Add the cost of your flight.
Divide the total by the number of days you'll be traveling.
Plan for a variety of accommodation styles. On a trip of more than a week I always plan for some budget accommodation, some mid-range, and some luxury. Truly, there are advantages to budget accommodation and by saving on a few nights in a cheaper hotel I can come in on budget even when I include a few nights at a more expensive one.
Suggested destinations : Bruges is small but mighty! While beer, chocolate and waffle sampling may not sound like the most romantic thing in the world, I can assure you that it is. Bruges is the quintessential European city. Quaint and extremely walkable. Its canals are lovely and picturesque. Did I mention the brewery? Or the dozens of chocolate shops that handcraft every morsel? And all the amazing Belgian beer? And the waffles? And there are even romantic restaurants to boot! It might be a little chilly in the winter but there are plenty of places to warm up by a cozy fire.
Check out how to have the Perfect Luxury Trip to Bruges, Belgium. Everything from where to stay, eat and enjoy!
Meet us at :
Destinations of Luuxury Travel
https://destinationsofluxury.com/
Destinations of luxury travel has been defined (and redefined) as an agency run by a group of traveling experts who seek the best deals in the industry for our valuable customers. Book your Tour, Flight, Hotel, Car Rental, Cab Services, Train and Bus At Affordable Prices.
We help you find the best destinations – Book easily with a single click !
Tags:
luxury