Horse ranches best holidays
September 7, 2019
0 Comments
---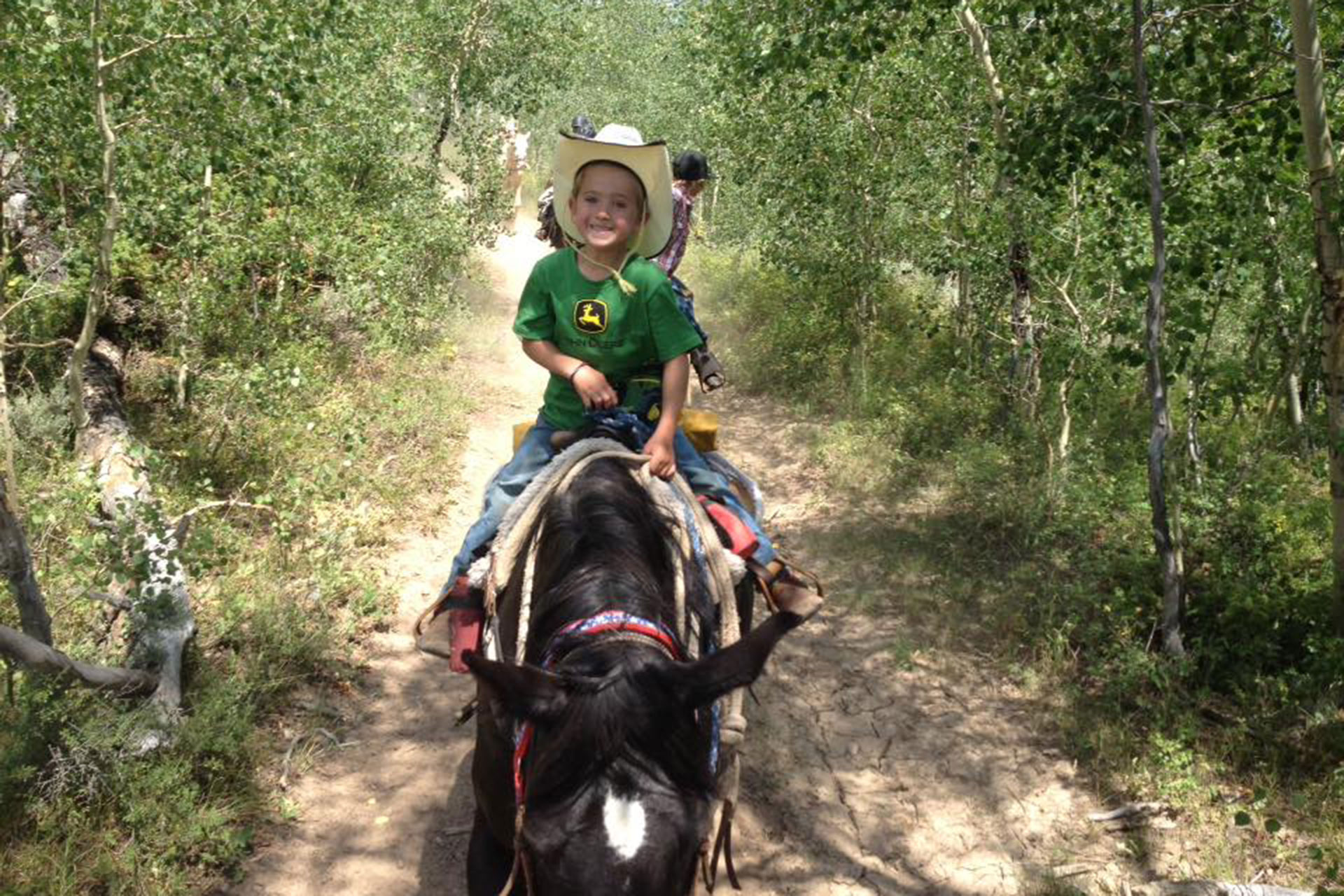 ---
Let's discuss about travel locations perfect for horse riding holidays. Mixing nature, horse riding and relaxation in to the perfect vacation. This are the best places for a horse riding holiday, most of them are from the US but there are some other cool places outside the US.
This dude ranch is not for the wee ones; the focus is riding and cattle work. Bonanza Creek has a maximum allowance of 12 guests at a time, but usually averages around eight people — making this one of the most intimate guest dude ranches in the nation. There are 40 guest horses on the ranch, who welcome families into their lifestyle and incredible landscape. Guests are matched with their horses for the half-week to week-long stay. Each stay includes lodging, three meals a day, horseback riding, herding cattle, team penning, hiking, private lake fishing, wildlife watching, a breakfast ride and cookout, campfires, and wagon rides with a team of horses.
The Triple J Ranch offers an extensive Children and Teen Program. Each child will have their own horse for the week to learn horsemanship skills with dedicated kids wranglers. Children are not required to engage in any activity, but activities are available should parents desire a little freedom to participate in more scenic and challenging rides. This family ranch can keep even the most restless little cowboy or cowgirl busy. They'll have loads of fun and they'll talk about it … seemingly forever!
Sugar and Spice Ranch in Texas, USA, offers mother-daughter horseback vacations at bargain prices. Moms pay from just $100 per night (from $50 non-rider) and daughters just $50 per night for a summer dude ranch vacation devoted to bonding mothers and daughters through horses. Each gal will 'own' their own horse and get involved in feeding, grooming, tacking up, cleaning tack, bathing and, of course, riding. These bargain rates include all meals, riding*, activities, lodging, tax and evening entertainment, with round-trip shuttle to and from San Antonio airport available at just $100. *Horse riding not included for non-rider rate.
A few details about horse ranches. Expect to eat well! "Guests will discover that dining at a dude ranch will be one of the most memorable parts of their vacation," says Hodson. Imagine dining around a campfire under the stars or enjoying a pool-side barbecue. Or sitting at an elegant candle-lit table. Food is a big part of any dude ranch. The fare will range from home-style cooking to the finest western cuisine. Most ranches have a chef and a baker on staff. Plus, fresh fruits and vegetables are often grown right on the ranch. Most ranches can also meet special dietary needs when needed. From rustic to luxury, all ranch lodging is clean and comfortable. But some ranches offer more amenities, like afternoon hors d'oeuvres, WiFi, TVs, hair dryers, etc. If you're looking for massages or a hot tub, a resort ranch may be a better option than a cattle ranch. Also, not all ranches serve alcohol. So if you enjoy a glass of wine with dinner, you may have to bring your own.
If you liked your horse ranch holiday you may think at starting with horse riding as a regular activity. Getting in to horse riding is not as expensive as it was in the past. Horses for sale are becoming cheaper and the maintenance is not very big compared to the past.
Horses for sale is a trending search on Google, more and more people discover that riding a horse every week or day is no longer something very expensive or an "aristocracy only" activity. Here is the top tip if you plan on buying a horse. Your number one priority should be your personal safety. It does not matter how good looking a horse is if it's not well trained, well-mannered and with a steady temperament.
Looking for horses for sale? HorseWeb is the world's first (and oldest) horse classifieds website. As crazy as it sounds, we are almost a quarter-century old. That is nearly an eternity in internet life-cycle terms! Launched back in May of 1995, the website began its existence as "everything horse-related," from horse, trailer and saddle classifieds, to news and articles, an event calendar and link directory, etc. If you are old enough to remember what the word "portal" meant back then, then the term "equestrian portal" would accurately describe the HorseWeb of that era.