Oman Tour: Discover Dhofar region
---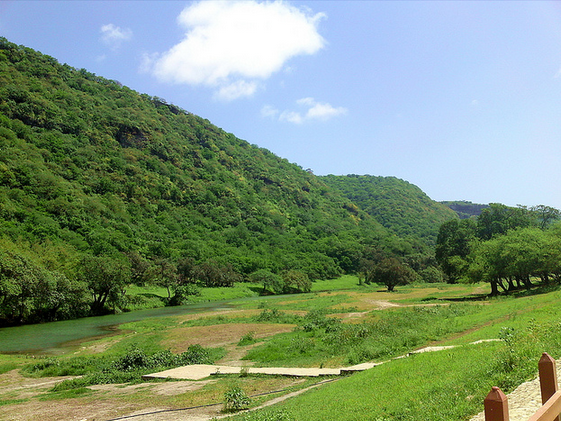 ---
This region, a masterpiece of nature's artistry and generosity, lies in the extreme south of Oman. Bordered by Al Wusta region in the east, the Arabian Sea to the south, the Republic of Yemen in the south west and Saudi Arabia across the "Empty Quarter" of Al Rub Al Khali in the north west. It covers an area of 100,000 sq. km and Salalah is the administrative capital, with all modern facilities.
Dhofar is climatically different from the rest of Oman due to the effects of the monsoon rains which occur between June and September. Temperature is moderate, rarely exceeding 30 degrees Celcius. Dhofar divides naturally into three areas: the coastal plain, the mountains and the desert.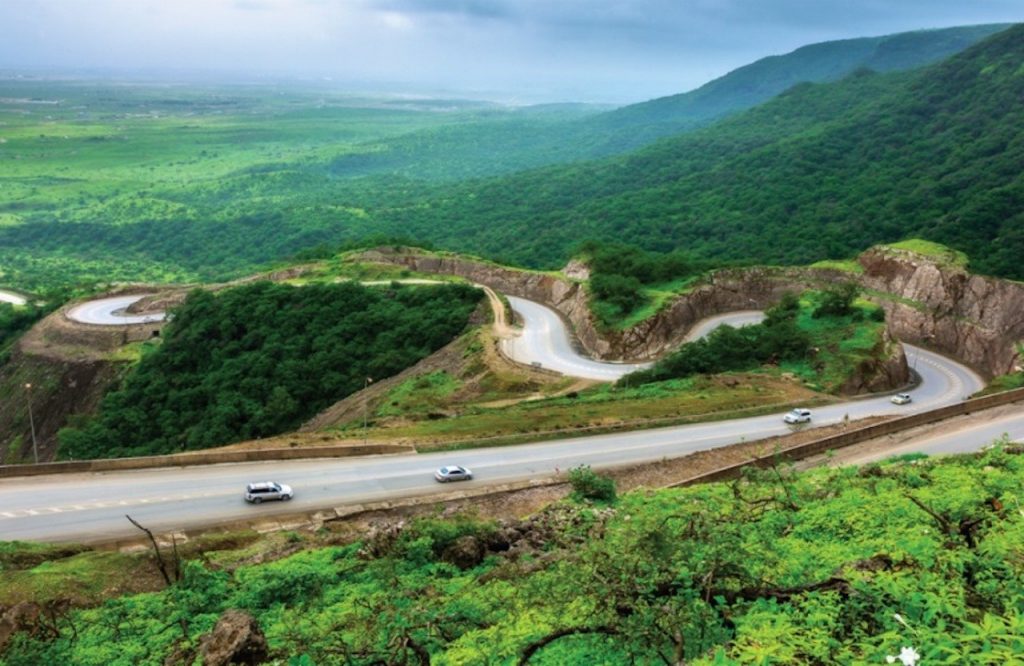 Freshwater wells and natural springs originating in the mountains supply an abundance of water to the coastal plain enabling agriculture to thrive. Bananas, coconuts, sugar cane, papaya, cereal and animal fodder crops are cultivated. Three mountain ranges run the length of Dhofar.
With the impact of the monsoon the whole area turns into a verdant paradise. Rub al Khali, the desert, has many treacherous areas of salt flats, which in turn give way to low dunes eventually becoming a dune-covered "sand sea." Water and vegetation is sparse. Buried beneath the sands, old caravan routes and the "lost city" of Ubar, have recently been discovered.
The climate in Dhofar is perfect for the growth of the olibanum/frankincense tree. History reflects that frankincense was an extremely precious commodity in ancient times. Transported by vast caravans across the Arabian peninsula to Iraq and Egypt, it was then taken to Europe. The Queen of Sheba travelled to the area to harvest and collect frankincense – it is said that she also made offerings of this precious commodity to King Solomon.
The Arabian Sea provides an abundance of fish, including lobster and sardines. The vast coastline has many lagoons attracting wildlife, in particular migrant birds and it is perfect for Oman adventures. The pristine beaches offer plenty of scope for watersports. The mountains expose dramatic scenery and the whole region is rich in archaeological sites. Accommodation, restaurants and shopping facilities are very good.
Tags:
Dhofar
,
Oman Tour