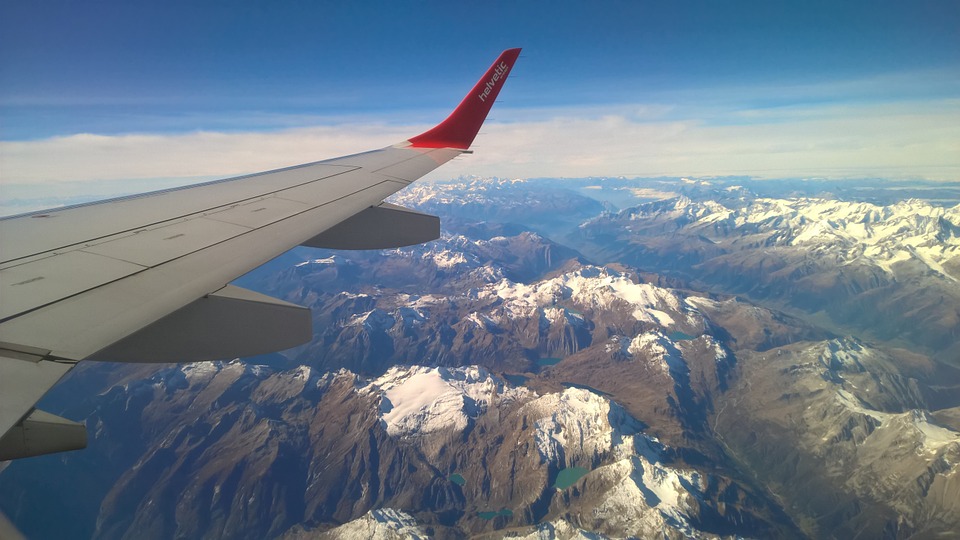 Traveltours.Review does exactly what the domain name says : review nice places , offers travel tips , publish travel stories and more.
Maria Henson is the owner of the website and her big passion is to travel around the world.
But this is an open blog, if you have some interesting things to say we might publish them, if they are good enough. Please check the contact page for details.