ETIAS Visa
August 23, 2019
0 Comments
---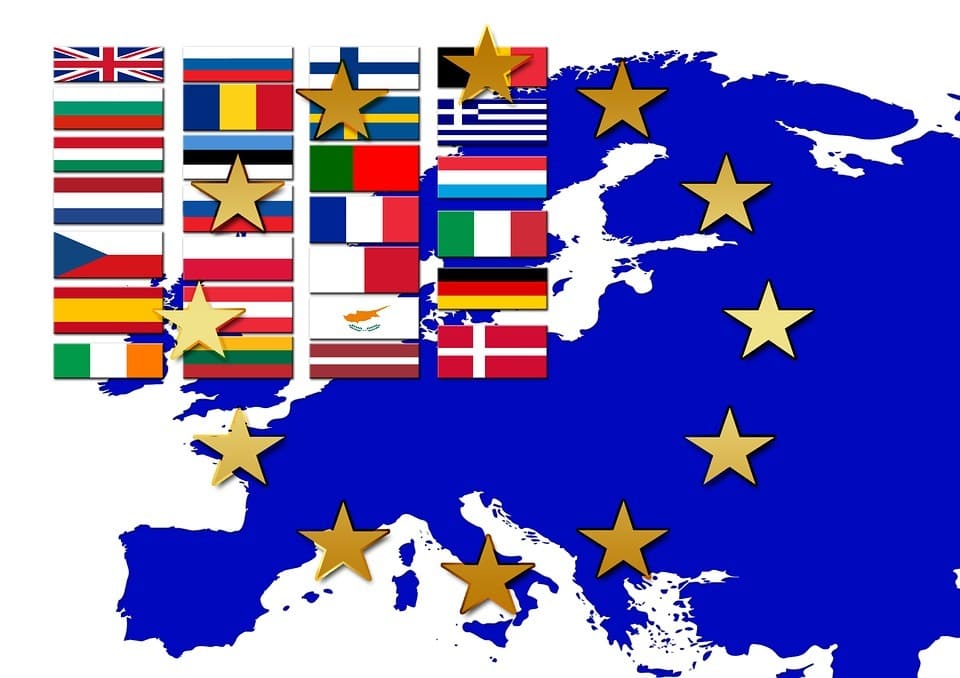 ---
ETIAS stands for European Travel Information and Authorization System. It is a completely electronic system which allows and keeps track of visitors from countries who do not need a visa to enter the Schengen Zone. In a way, it resembles the U.S Electronic System for Travel Authorization (ESTA), which serves a similar purpose. The legal procedures to pass the ETIAS have started in 2016, and the system is expected to be in place by 2021.
ETIAS, scheduled to go in effect January 2021, will allow for advance checks and help close the information gap on visa-free travel within the Schengen Area of Europe. If travelers' country of citizenship is an ETIAS-eligible country, they must apply for an ETIAS visa waiver. Adopted along with ETIAS are tighter regulations within the Schengen Information System (SIS), also scheduled for a complete roll out in 2021. Both ETIAS and SIS will be integrated, giving authorities and other EU agencies the information they need to strengthen security.
ETIAS, the European Travel Information System, provides qualifying visitors a visa waiver when traveling to the Schengen Area, a group of European countries that have agreed upon who can visit and how long they can stay. The Schengen Area was created by the European Union, or EU, in the spirit of harmonious and free travel between borders and has grown to 26 countries – most are in the EU but some are not. Given the influx of international travelers to the Schengen Area, more comprehensive security checks have had to be put in place. ETIAS, much like ESTA in the United States, will create centralized data on who is visiting and why, providing enhanced security for all.
ETIAS approval allows you to bypass time-consuming and potentially costly visits to embassies and consulates. ETIAS is not a visa. It is a visa waiver. If the purpose of your trip does not fall under the scope of ETIAS, you will need to apply for a traditional visa with each country on your itinerary.
Europe is an amazing travel destination, here are a few attractions you can visit. Hallstatt, undoubtedly one of the most picturesque small towns in Austria, is a good place from which to explore the spectacular Dachstein Salzkammergut region, a UNESCO World Heritage site. The beautiful Baroque architecture testifies to Hallstatt's wealth, which is based on its long history of salt production from prehistoric times. You can visit the underground salt lake in the nearby Hornerwerk cavern, or explore the Dachstein Caves, one of Europe's most impressive cavern networks, which are, in places, up to 1,174 meters deep. Highlights include the Giant Ice Cave, with its sub-zero summer temperatures and huge caverns with magnificent frozen waterfalls, and the Mammoth Cave, with its huge pipe-shaped galleries formed by an ancient underground river. Above ground, visitors can tackle the superb 5 Fingers viewing platform, an incredible metal structure hanging over a 400-meter sheer drop with excellent views of the surrounding Alps.
Do I need ETIAS if I have a Schengen Visa? No, if you have a Schengen Visa, then you will not need an ETIAS authorization. You can present your visa to the border authorities when you enter the Schengen Zone countries. When your visa expires, you can apply for the ETIAS if you are eligible. Read more info at ETIAS.